Animated Movies Database Archive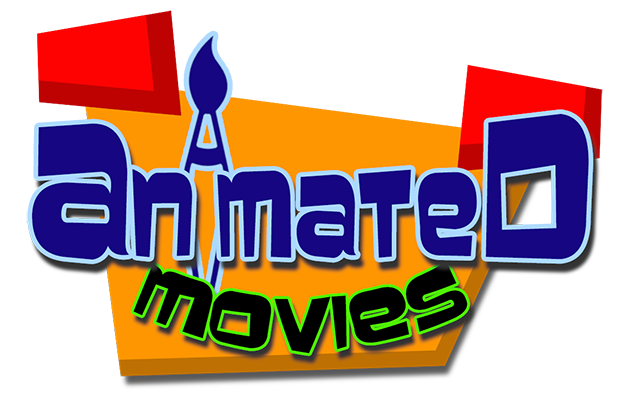 Animated Movies was launched by Olivier Mouroux in 1999. In addition to a daily news report, he also created a database of information about past, current, and upcoming films. In 2003, he took a job in the industry and had to give up his work on the site. Several fans of Animated Movies decided to take on the task of keeping the news portion of his site going, and founded what is now Animated Views.
As AV turns 15, let's take a look back at the site we descended from. Below you can explore the database Olivier compiled at Animated Movies during its existence, as it last appeared online in October 2003.
You'll find tons of interesting info on old classics (facts that never made it to the then nascent Wikipedia!), learn about major changes to films you thought you knew since released in the 2000s, and discover details on titles that you may have never heard of that were eventually shelved. Be prepared to get sucked back down this internet rabbit hole!.