Is The Nut Job 2 still happening?
Back in 2014, Open Road Films announced The Nut Job 2, setting for it to come out on January 15th, 2016. Since that time, though, we have not heard anything about the film, no plot summary, no cast announcements, not even any posters. It seems safe to say that the movie is no longer opening in January (even though it still has that date listed on several websites), but is it even happening at all now?
The news of The Nut Job 2 came only days after the original opened, when it surprised some annalists by debuting to $25 million over the holiday weekend of Martin Luther King Day in 2014. At that time, Frozen had been completely dominating the family market for almost two months, so the film may have benefited from having no new kids films to compete with it. But it was also critically panned and not particularly leggy at the box office, and it wasn't long before Frozen was back ahead of it on the charts. Did this perhaps cause the studio to rethink going through with the sequel? Has it been placed on "indefinite hold" for the time being, or has it just been pushed back? In any case, it seems highly unlikely that The Nut Job 2 will be coming out on its planned date, especially since Lionsgate's Norm of the North is set to open on that same day. We'll post more news stories as they officially become available, but for now, The Nut Job 2 has been removed from our site's upcoming film calendar.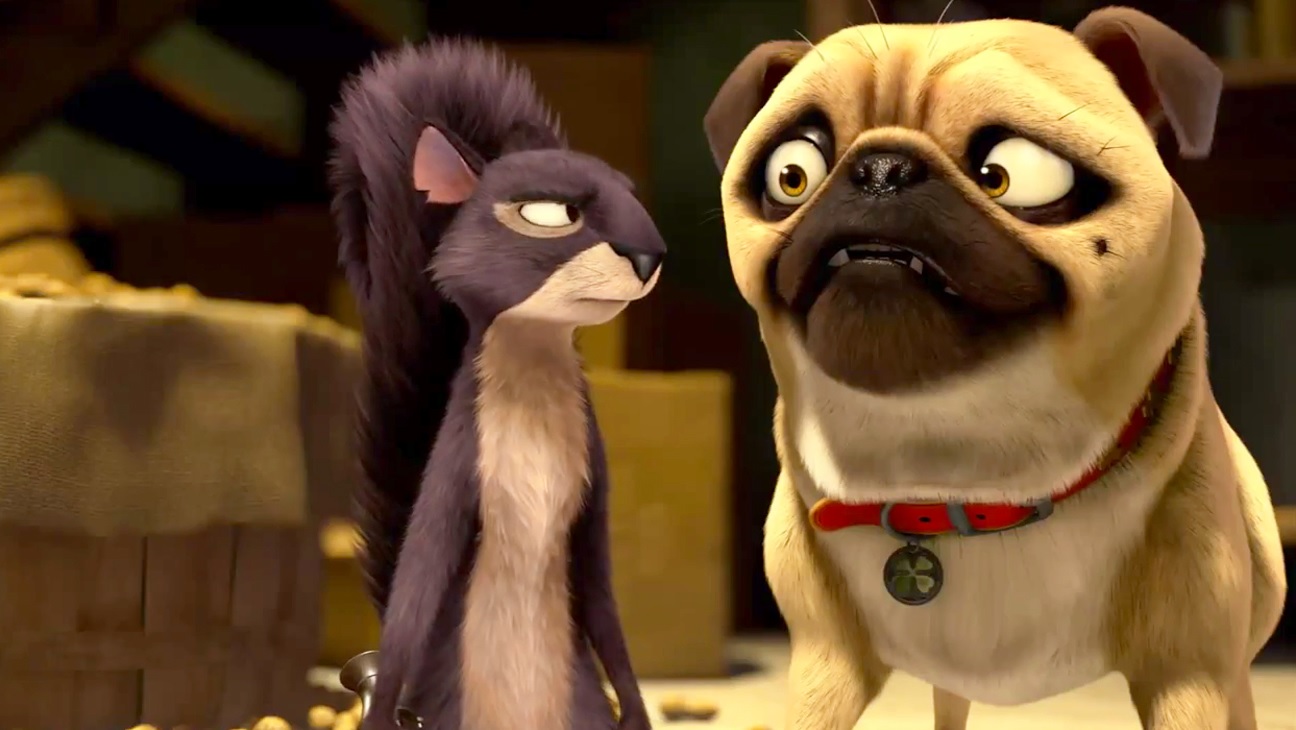 ---